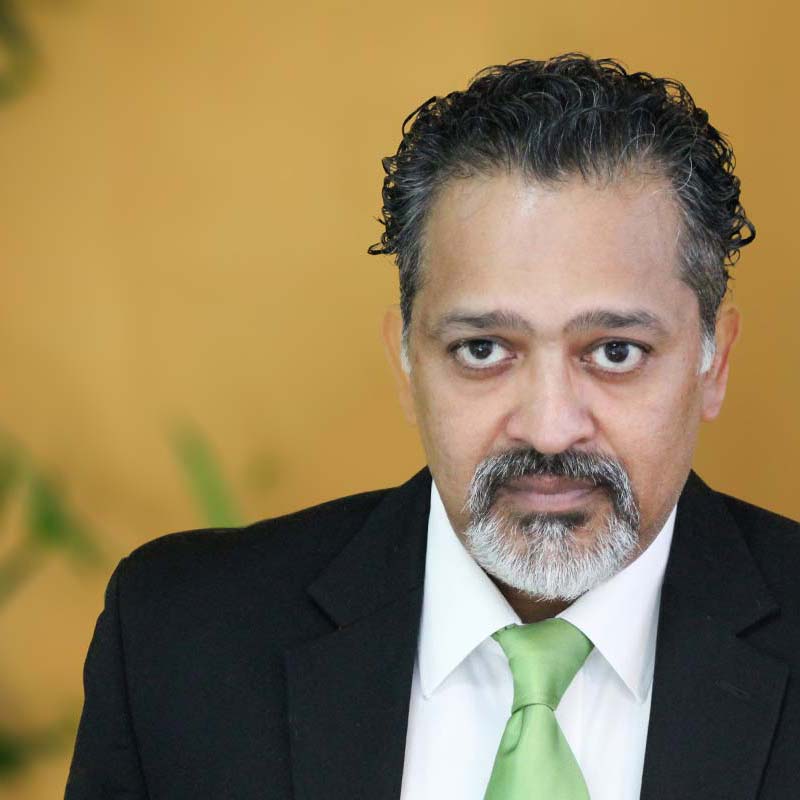 Madhavan Sivashankar
Founder, CEO and Member of the Board of Directors 
(MBoD)
Welcome to our website. I hope you find it informative, interesting and clear.
Collectively, our team has several years of relevant experience, which provides us with the opportunity to review and reflect on the cycles we have encountered and what we have learned about our industry and ourselves.
Our ambition is to be the best in our business and the partner of choice to our clients who seek solutions within the financial services space. We work with the simple mantra that "Clients come first".
In order to carry out this philosophy, we have a company with specialists from varied backgrounds and experience covering all aspects of financial services like wealth management, corporate & investment banking and trade finance. The team works in tandem to offer the clients a complete solution. The magic of this approach has been that all employees can "get their arms around" the client relationships they're in, and they can see the difference they make. It also puts our clients in direct contact with all the decision-makers that affect their requirement or needs.
We are proud of our people and where they are taking our company. With our decentralised form of management, it is imperative that we have people who both reflect the culture of the company and are dedicated, intelligent leaders. We strongly support an approach of promoting from within and encouraging our people to follow their interests. Our employees are the future of our company. We dedicate ourselves to providing an environment that welcomes their creativity and new ideas, provides challenges for them to strive to be their best, and allows our people to find and follow their passions.
For our clients, we dedicate ourselves to providing service that goes beyond just a "deal". Our corporate slogan "Success through Partnership" is something we value and demonstrate.
Of course, we conduct our business in complete compliance with the regulatory environment that we are licensed under and adapt as and when the need arises.
Mr. Madhavan Sivashankar, Founder and CEO of GIFL presents his views on the future of 'Discretionary Wealth Management' services
Mr. Madhavan Sivashankar, Founder and CEO of GIFL, presents his views on the case for Multi Family Office in the GCC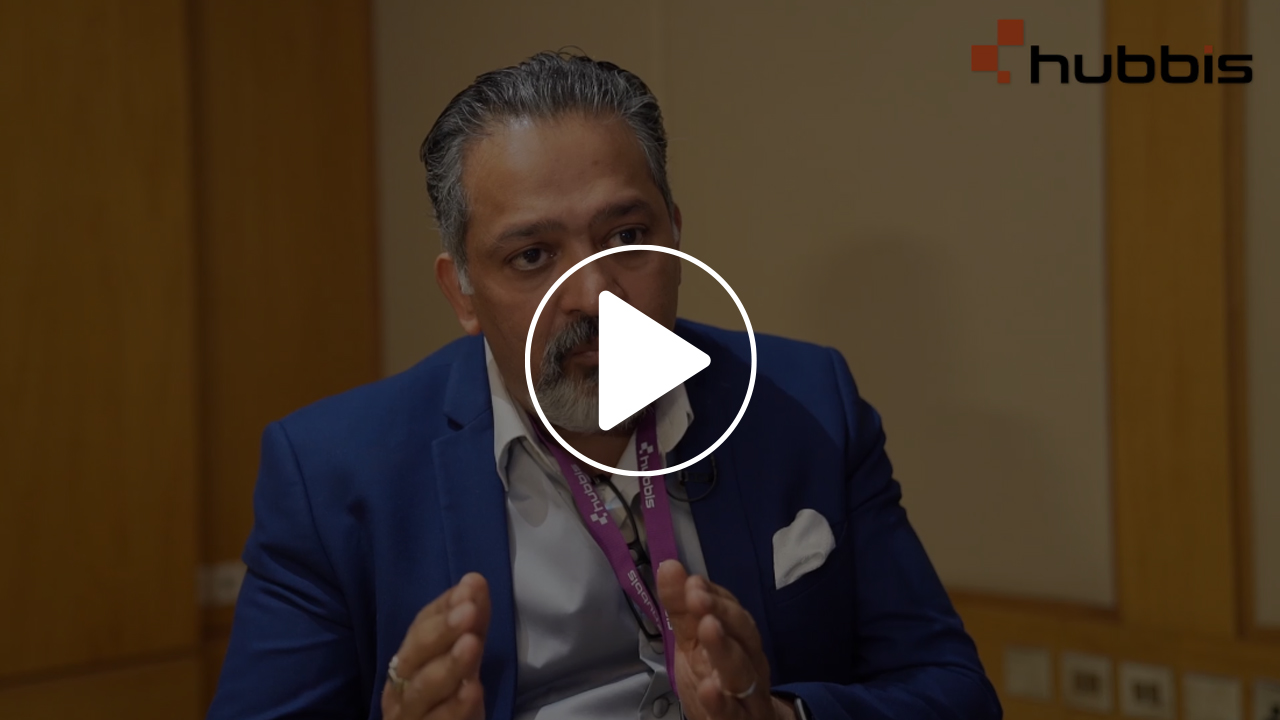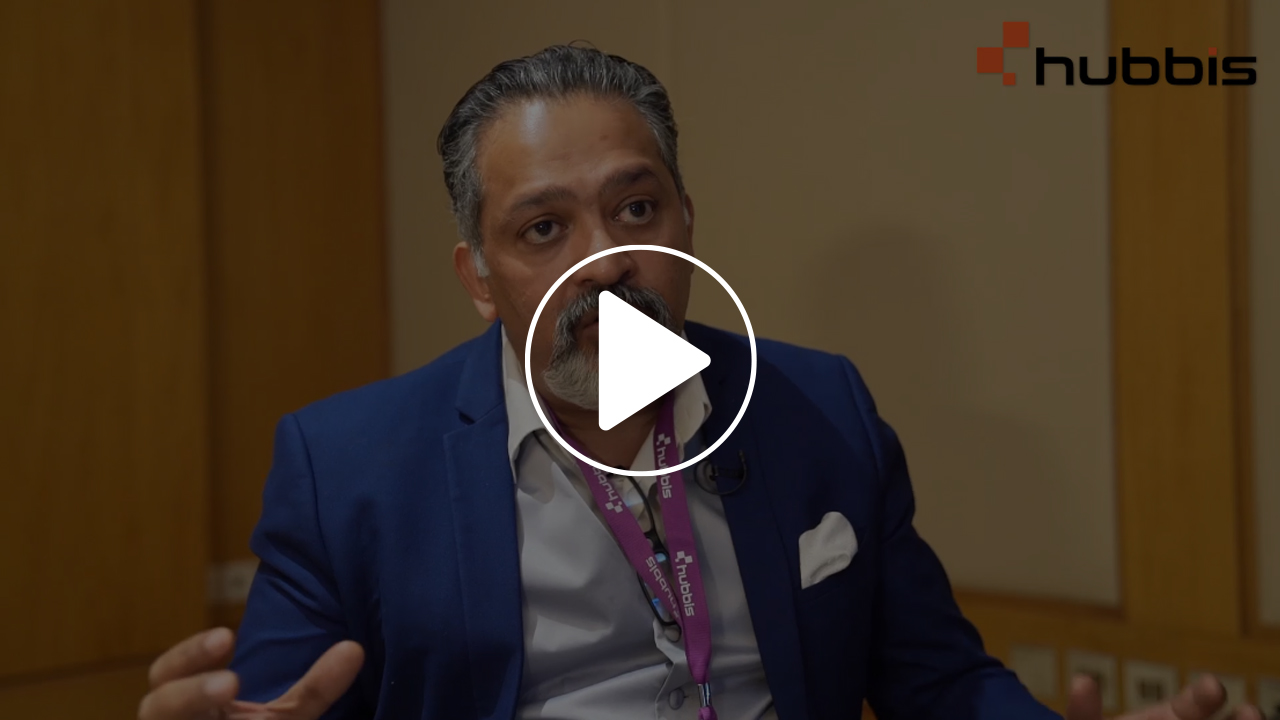 Thanks for getting to know us a little better. We look forward to hearing from you.